Lead Generation That Works!
For Property & Casualty Agents
Helping Insurance Agents Connect With
Loan Officers, Mortgage Brokers & Real Estate Agents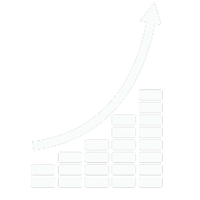 Got 2 Minutes?
See How RECAMP Can Help.

Looking For More Guaranteed Leads
Without Gorilla Marketing?

Want To Stop Competing For Customers Who
Receive Hundreds of Sales Calls?

Looking For Realtors and Lenders To Give Out
YOUR Name – Not Your Competition?

Let RECAMP Place You In Front Of Your Audience, Without Marketing Hassles.
We Will Help You Build Your P&C Agency Strictly From Guaranteed Real Referrals Generated From Realtors & Lenders.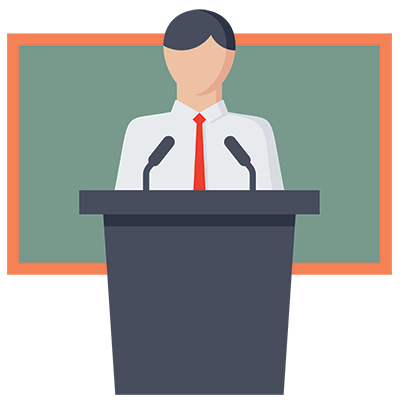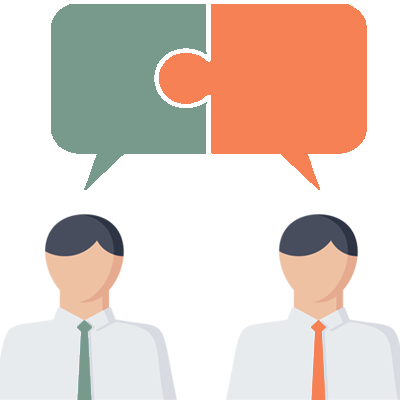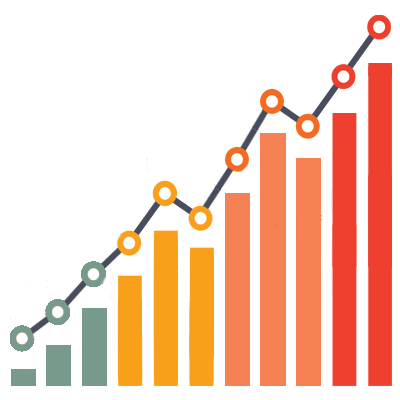 Sky Rocket Your Referrals
30 New Referral Partners

i

n 2 Months
Referral marketing converts 99.6% better than direct mail blasts.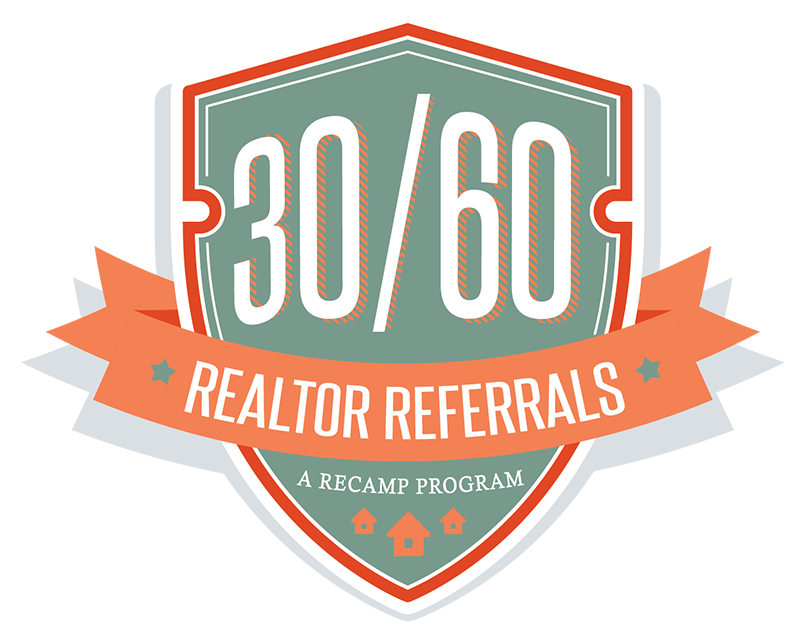 Our insurance agents tell us that in just 2 to 3 hours a week they are able to add anywhere from 15 to 20 new referral sources every single month.
How do they do it?
They learn how to build their agency- and not be swallowed up by their company
Use the best insurance marketing to help you maximize your best referral sources
They learn HOW to help the best referral partners build their businesses.
They learn WHY partners like realtors and lenders want to partner with insurance agents who use RECAMP.
RECAMP provides you with all the tools you need to increase your policy count
Our experienced team can share these same techniques with you.
We'll help you save time and put your referral program on autopilot.
What People Are Saying About RECAMP
I've tried every marketing program the company has to offer. RECAMP® has generated more business than all the others combined.
-Dan, KS.
I wrote 30 homeowner policies last month just working RECAMP® with lenders. RECAMP® has definitely helped our agency.
-Brent, SD.
At the end of my second full year in business, the company notified me and told me that I had finished 13th in the company in production for that year. RECAMP® really works!
-Mike, OK.
WOW! What an opportunity! I have been amazed at the response. I have been getting referrals from real estate agents all over town and have been given the opportunity to network with some agents entire databases.
-Regan, TX.
Less time. Less money. More results.
| | |
| --- | --- |
| Monday | 9:00AM – 5:00PM |
| Tuesday | 9:00AM – 5:00PM |
| Wednesday | 9:00AM – 5:00PM |
| Thursday | 9:00AM – 5:00PM |
| Friday | 9:00AM – 5:00PM |
| Saturday | Closed |
| Sunday | Closed |