Effortless Marketing
For Property & Casualty Agents
Cut Through The Clutter • Write More Policies • Increase Your Production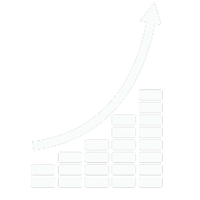 Do you struggle with standing out from the crowd?
Are you struggling to get new leads?
Does marketing make your brain hurt?
Do you wish you could get more leads without wasting time?
Are you tired of competing with ducks and lizards in your customer's mind?
Would you love to boost your production numbers automatically?
Are you tired of realtors and lenders giving out your competitor's name?
A Smarter Way To Generate Solid Leads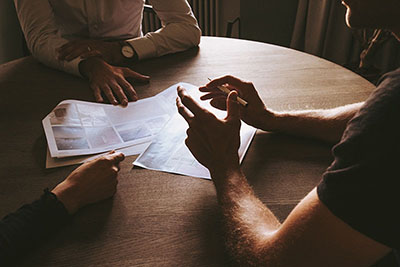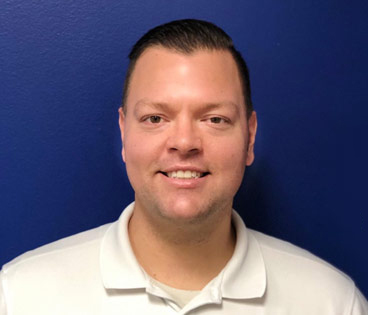 Jason D. | O'Fallon, Missouri
I tripled my monthly production once I discovered RECAMP. In fact, because of the impact RECAMP has had, I've got referral partners that are knocking down my door to work with me!
RECAMP works by being ridiculously efficient.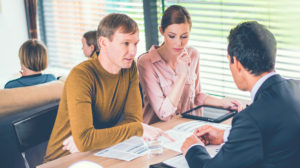 Get more Realtor leads and Lender leads. Earn more referrals.
Referral marketing converts 99.6% better than direct mail blasts.
That's the magic of RECAMP.
You're spending a ton of money on marketing.
Why isn't your inbox filled with new policy orders?

Wasted hours making cold calls for referrals
Put your referrals on autopilot, and get your time back.

Wasted money on stationary, trinkets, donuts, pens and candy
Spending money where you can actually track results (crazy).

Get passed over because you have nothing to offer
Provide value by investing in their businesses growth
Get more leads. Earn more referrals. Let RECAMP help you.
Want to learn how RECAMP can help you?
Watch this video.
You'll discover:
How to get more referrals- without having to give any in return.
Set yourself apart from your company- and your competitors.
How to use powerful insurance marketing tools to help you partner with the very best referral sources to grow your business faster than you ever thought possible!
RECAMP is the secret sauce of successful agencies.
High quality production in three easy steps: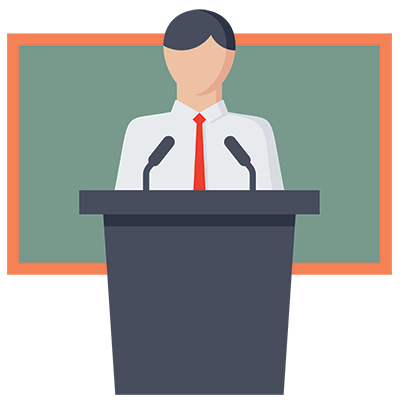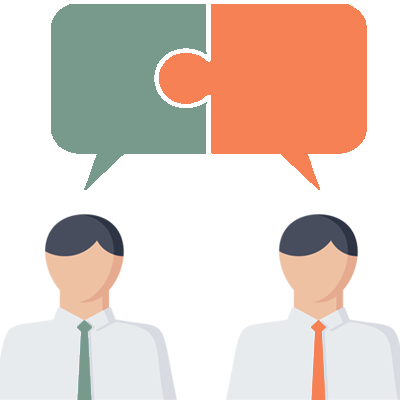 Start Using RECAMP Systems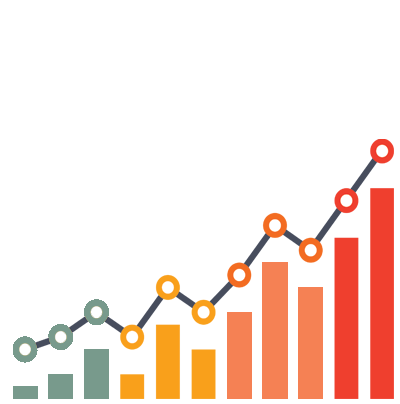 Generate Referrals Automatically
Less time. Less money. More results.
| | |
| --- | --- |
| Monday | 9:00AM - 5:00PM |
| Tuesday | 9:00AM - 5:00PM |
| Wednesday | 9:00AM - 5:00PM |
| Thursday | 9:00AM - 5:00PM |
| Friday | 9:00AM - 5:00PM |
| Saturday | Closed |
| Sunday | Closed |